Hi Everyone,
I'm embarking on a rather enormous project of building a TRD2000GT replica. Enormous because I brought the kit from an idiot who got it from an idiot and it's in a right two and eight, hence £350. It's been fitted twice but never finished or sprayed and the guy I brought it off had some fantastical ideas of putting in lights from a Peugeot and can kinds of crazy stuff so it's been cut around a lot.
I'm starting off by repairing some of the damage and trying to put right some of the bits that have been bodged. An example of bodged is it originally had the bumpers moulded into the wings and when idiot no.1 removed it they obviously just got a grinder and tried to cut roughly where the join was and missed, several times before deciding to grind away the copious amounts of filler to find the join and then break it as the wing and bumper had been glued together.
But it is complete in spirit and I'm ready for the challenge, with the help of you guys who have so successfully fitted your kits.
I'm not only new to this forum but to any forum so if I say 'here's a picture of the car as it is' and there's no picture, you know why.
Wish me luck.
Here's a taster of what the kit looks like at the moment -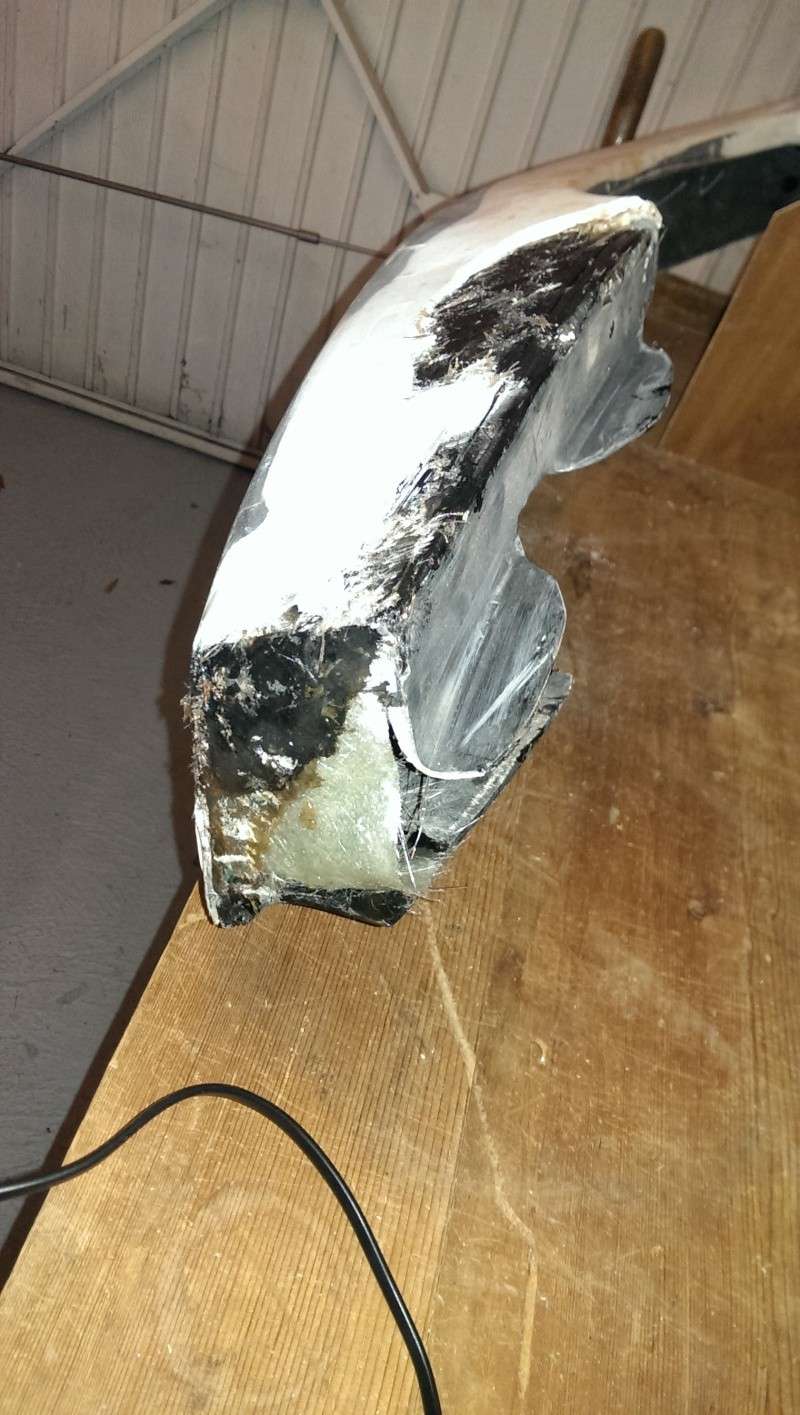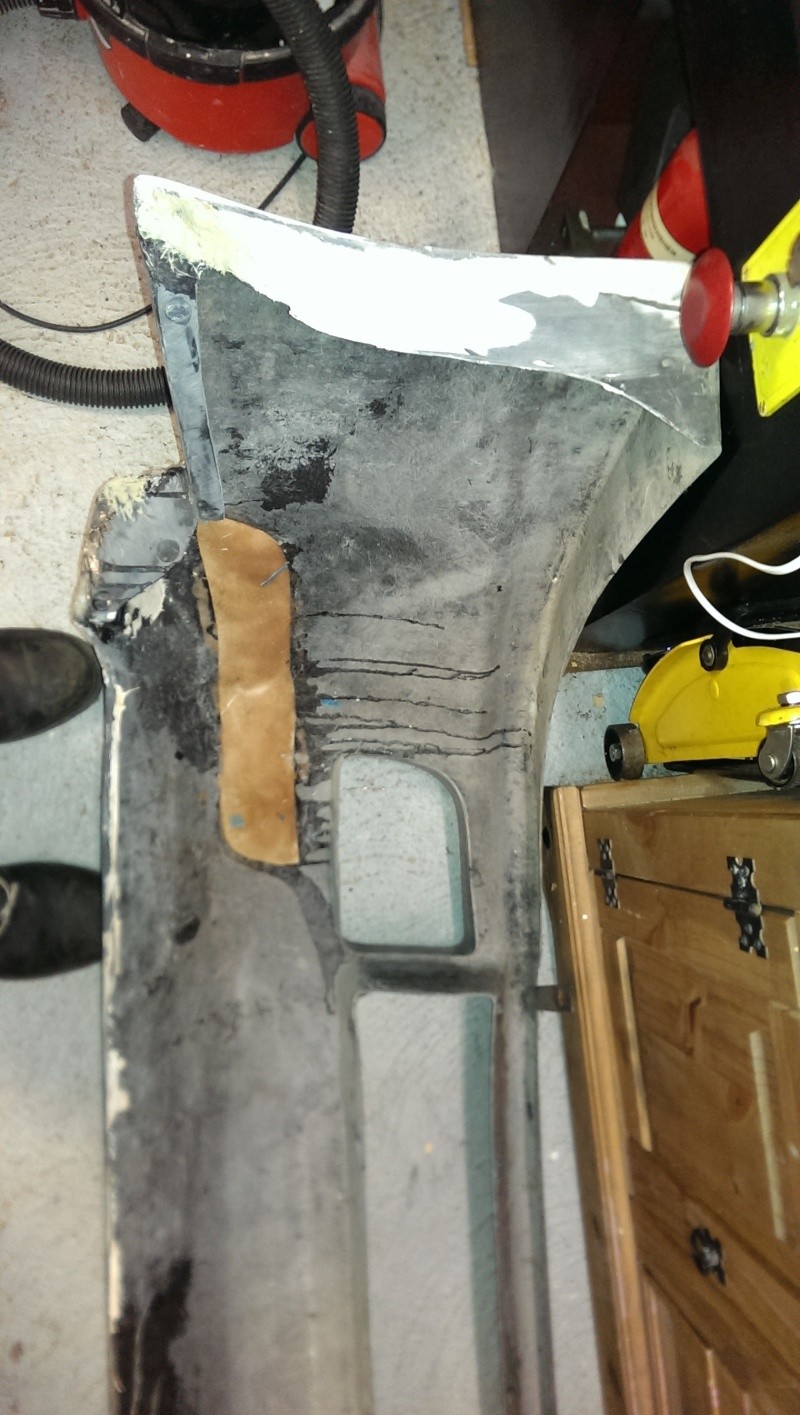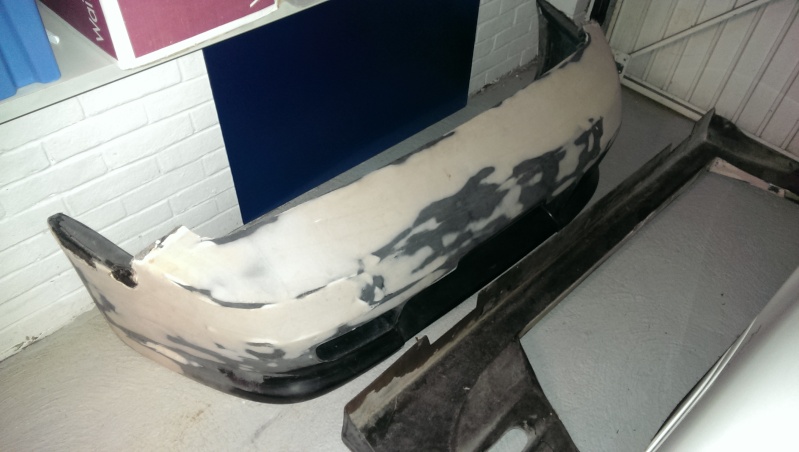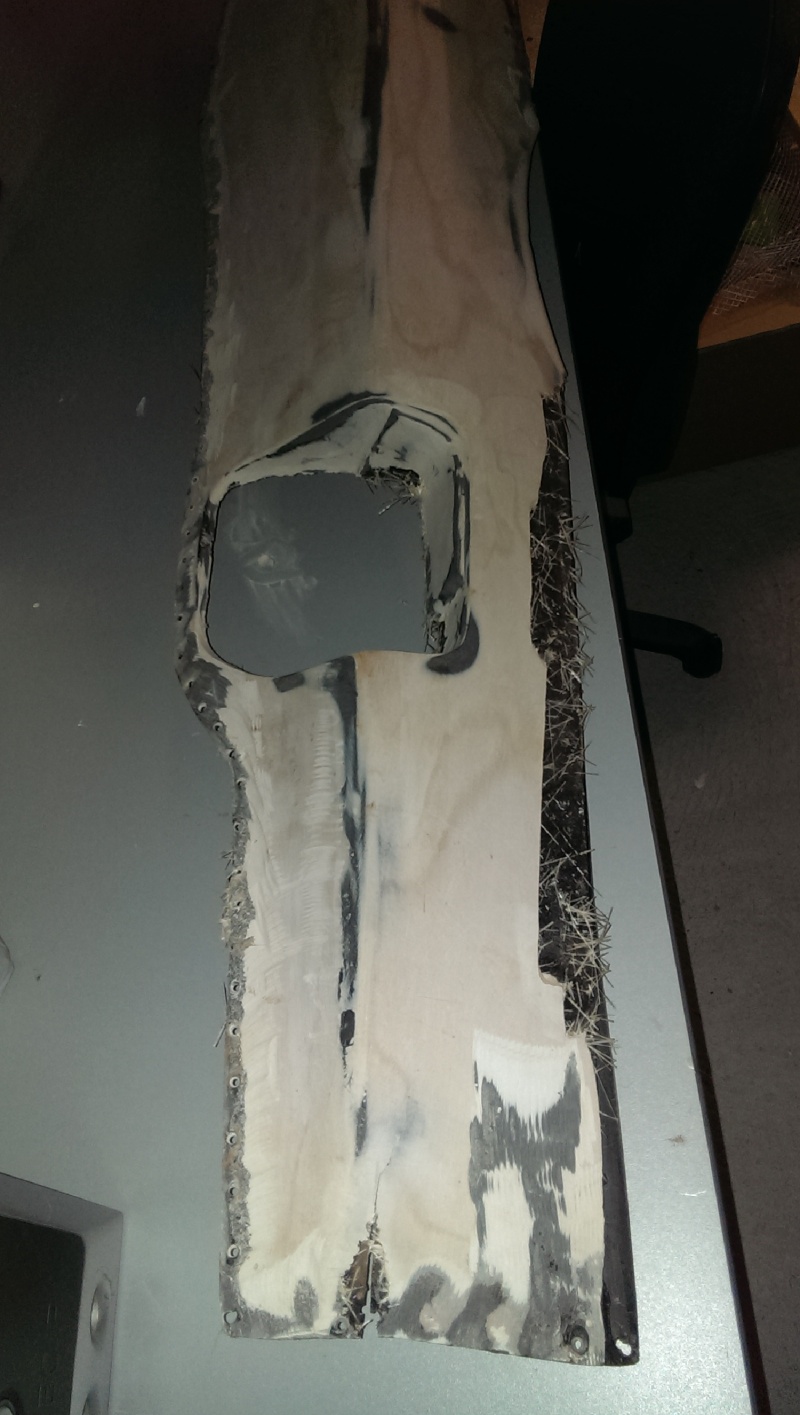 Last edited by Fitz on Thu Nov 21, 2013 11:21 pm; edited 2 times in total
Waiting for pics of mk2 as well . :-)

headcase




Posts

: 30


Join date

: 2011-05-13


Age

: 55


Location

: east sussex



That was a long seven day's.
Here's my FB page where I'll host my pictures - https://www.facebook.com/fitzstrd2000gtproject
I don't even know what servimg is? But there's a picture of the car as it is (as I brought it) -
So here's my last project -
which is one reason why I got a rev3 MR2, the rev3 3S-GTE, the second reason was this -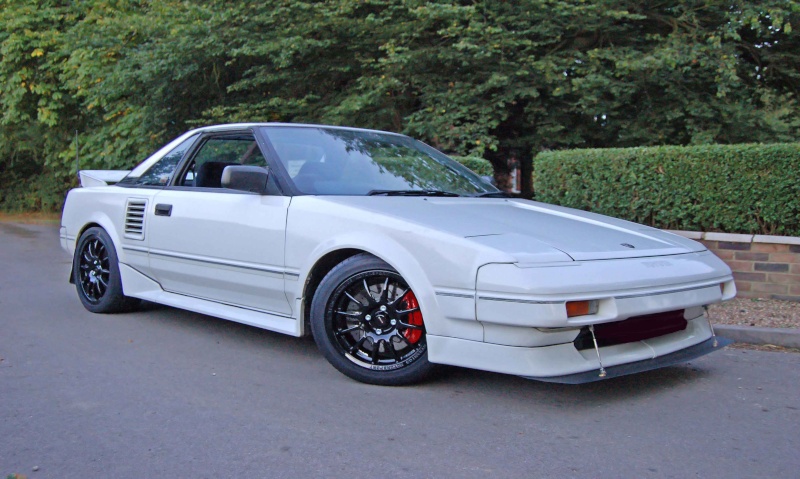 I loved my MK1's
Your a brave man! LOL

Keep us posted with pics :-)
Similar topics
---
Permissions in this forum:
You
cannot
reply to topics in this forum